We, at Frank Nyhan & Associates, are committed to delivering a comprehensive range of legal services for our clients that are tailored to meet their everyday legal requirements in an efficient, friendly and professional manner.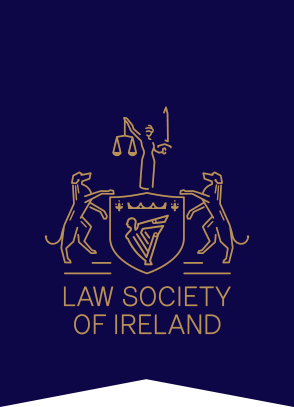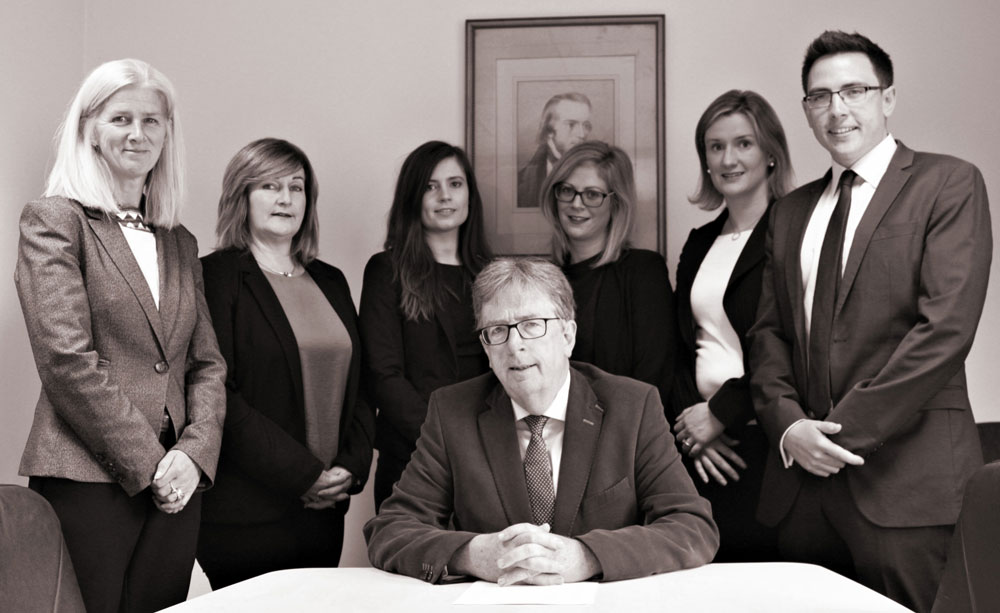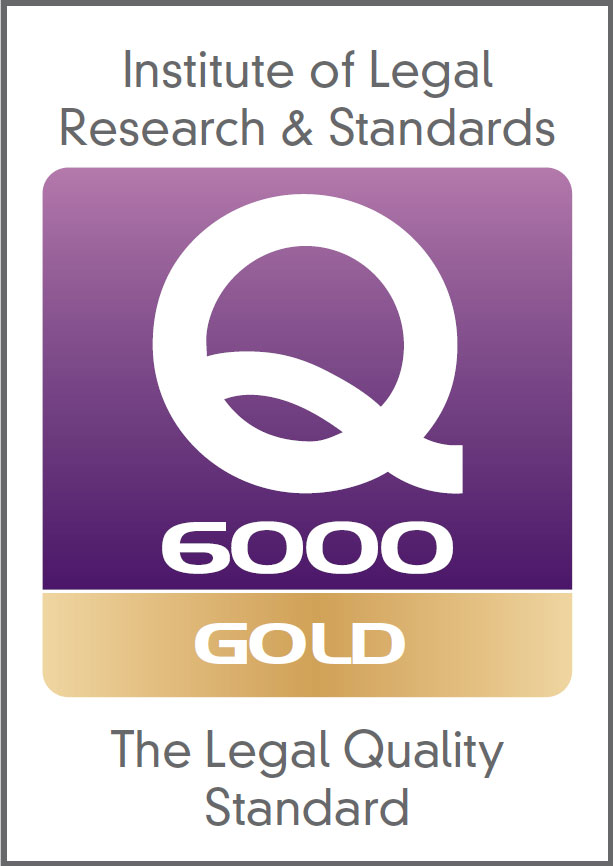 Welcome
Frank Nyhan & Associates, Solicitors, was founded by Frank Nyhan in January 2007 and provides a comprehensive range of legal services to clients from offices in Mallow and Cork City. Frank has overseen the establishment and expansion of the firm from a modern purpose-built base in Mallow town centre and Cork city centre.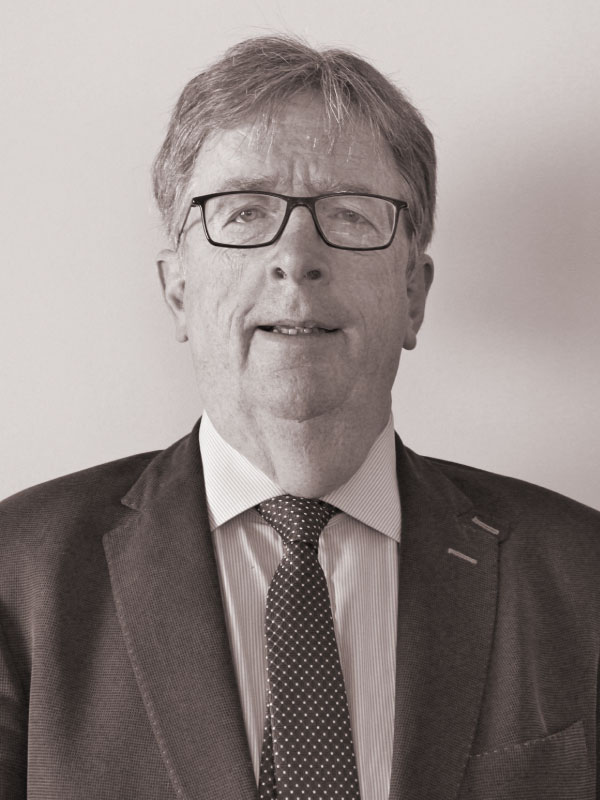 Efficient, Friendly and Effective
We aim to provide an efficient, friendly and effective legal service to all our clients and ensure that all clients' legal needs are afforded the necessary priority and also treated professionally at all times. On our website, we endeavour to provide an insight into the range of services you may expect when you engage with us.
Offering you a comprehensive range of legal services, tailored to meet your everyday legal requirements.
We would welcome the opportunity to work with you to resolve any issues that arise or to offer practical advice to whatever challenges are presented to you.
Call us today to arrange an appointment to talk about your legal issue on 022-51506.
Legal Services for Individuals
Legal Services for Businesses
Gold Standard
The firm has achieved the Q6000 Gold Standard which is an advanced practice, risk and quality management standard awarded to solicitors' firms which have demonstrated exceptional levels of client, practice and risk management ensuring that this office not just observes, but exceeds best practice standards.